 Microsoft 365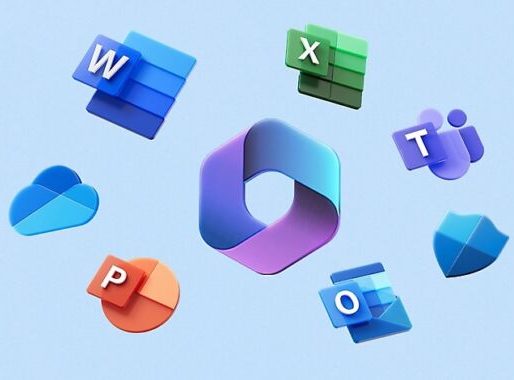 Microsoft 365 is a cloud-powered productivity platform. With a subscription to Microsoft 365, you can get: The latest productivity apps, such as Microsoft Teams, Word, Excel, PowerPoint, Outlook, OneDrive, and so much more. The ability to install on PCs, Macs, tablets, and phones.
Azure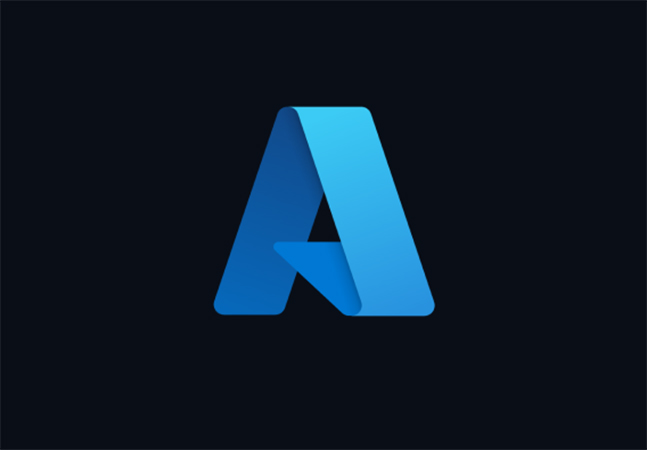 Azure is Microsoft's public cloud platform. Azure offers a large collection of services, which includes platform as a service (PaaS), infrastructure as a service (IaaS), and managed database service capabilities.
Dynamics 365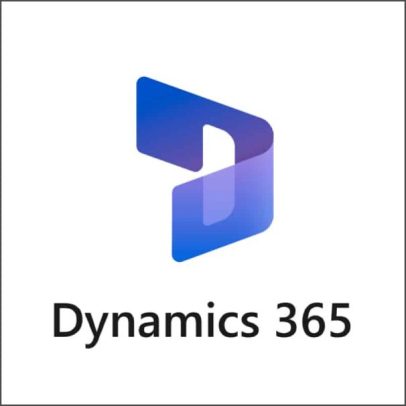 Microsoft Dynamics is a line of Business Applications, containing enterprise resource planning (ERP) and customer relationship management (CRM). Microsoft markets Dynamics applications through a network of reselling partners who provide specialized services.
Microsoft Software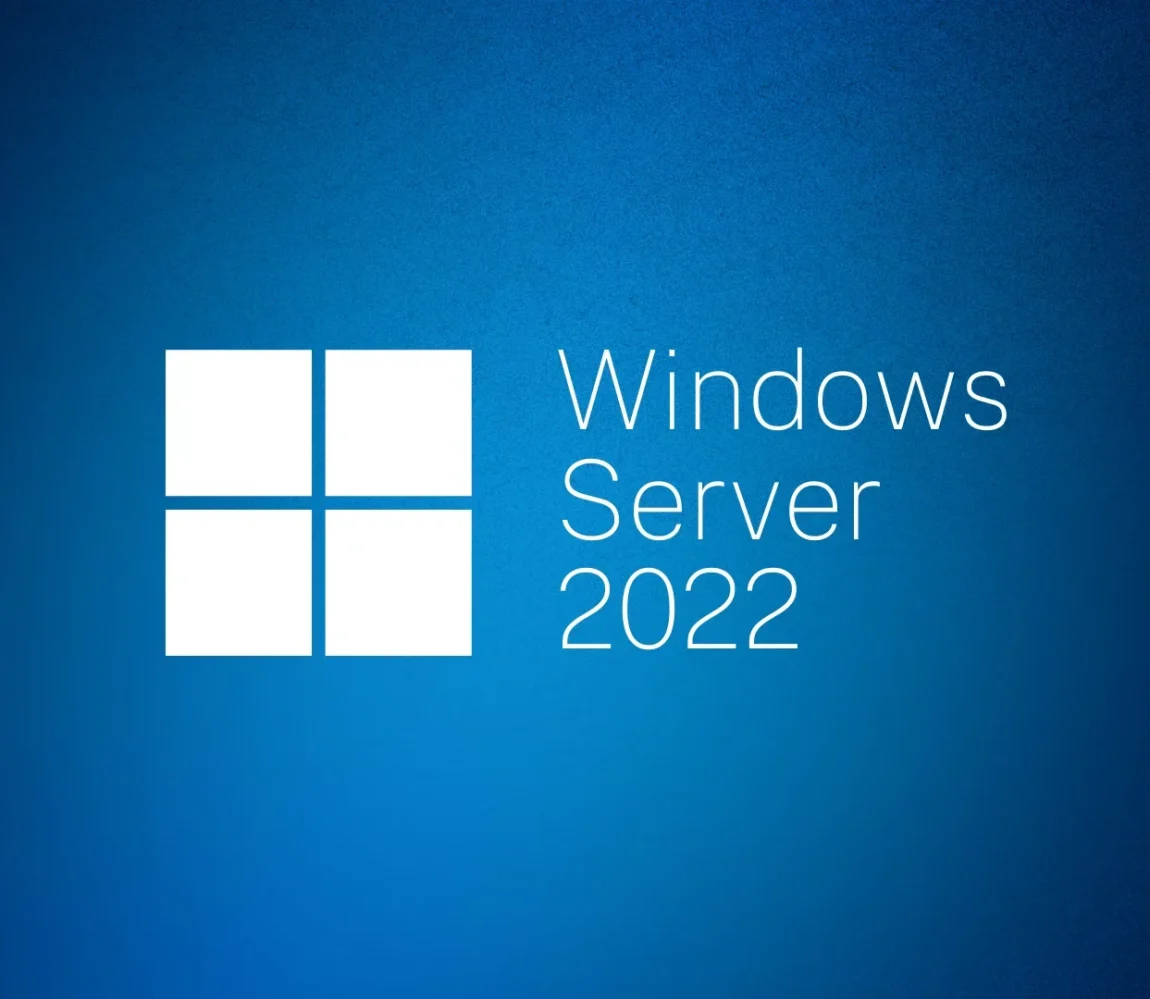 Microsoft is a developer of personal computer software. It is best known for its Windows operating system, the Internet Explorer and subsequent Microsoft Edge web browsers, the Microsoft Office family of productivity software plus services, and the Visual Studio.